© Essa Obaid Workshop Tools Trading L.L.C. 2014



Steel Strips, Precision
Thickness Gauge Strips,
Metal Foils and Shims etc.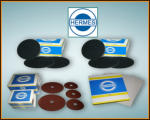 Fibre Sanding Discs (Red
Aluminums oxide deburring
fibre sand discs, Black
Silicon Carbide deburring
fibre sand discs, Black
Silicon Carbide deburring
fibre discs), Velcro Discs
and Ceramics Fibre
Sanding Discs, etc.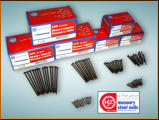 Steel Nails, Stainless Steel
Nails.


Perspex Tubes and Gauge
Glass Tubes.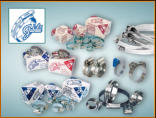 Hose Clips (Zinc Plated,
Stainless Steel & HNSS),
Multi bands (Stainless Steel
& Mild Steel), Spade Wing,
Clip Dispenser and
Flexidrivers.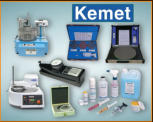 Diamond Compounds &
Pastes, Lubricating &
Cleaning Fluids, Diamond
Slurries & Liquid, Flatness
Gauges, Diamond Mounted
Point & Needle Files,
Bramet Discs, Flat Lapping
& Polishing Machines,
Ultrasonic Cleaning
Systems, and Lapping &
Polishing Accessories.


Tungsten Carbide Tipped
85mm & 110mm Long Hole
Cutters, Pilot Pins, Arbors,
HSS Jobber Drills & Drill
Sets and related
accessories.


Welding Electrode Holder
and Welding Earth Clamps.
Please Click the Thumbnail image to see enlarged view.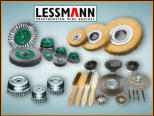 Knot Wheel Brushes,
Pipeline Brushes, Wheel
Brushes, Knot Cup
Brushes, Conical Brushes,
Brushes with Shank,
Cylinder Brushes, Tube
Brushes and Hand Wire
Brushes, etc.

Digital and Analogue
Precision Measuring
Gauges, Micrometers,
Vernier Calipers, Indicators,
Height Gauges, Depth
Gauges, V Blocks, Engg.
Levels, Combination sets,
Workshop Tools,Hand
Tools, Precision Tools etc.


Molykote 1000 PasteTins,
1102 Grease Tins, High
Temperature Grease Cans
& Tubes, Silicon Grease
Tubes, Universal Heavy
Duty Grease Cans,
Molykote Sprays and RTC
Sealant Tubes.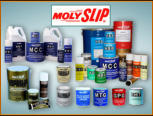 Special Greases, Cutting
Oils, Crack Detectors,
Protective Coatings,
Copaslip Anti-Seize
Compounds, High
Temperature Greases, Anti
Rusting Silicon Sprays and
Anti Agents.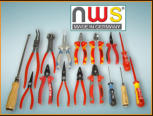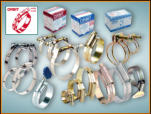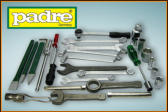 Universal Pullers, Krallex
Pullers, Mechanical and
Hydraulic Pullers, Stud
Extractors and Nut
Splitters.
Screw Drivers, Cable
Cutters, Combination
Pliers, Nose Pliers, Plastic
Cutters, Side Cutters,
Water Pump Pliers, Circlip
Pliers, Electronics Precision
Pliers & Testers and
Electricians Insulated Pliers
etc.
Zinc Plated Hose Clips and
Stainless Steel Hose Clips.
Sockets, Magnetic Testers,
Screw Drivers, Nickel
Plated & T-Handle LN
Keys, Open End
Combination Slogging &
Ring Spanners, Hook
Spanners, Wrenches,
Cross Cut Chisels, Screw
Bits, Pin Punches and Hole
& Centre Punches etc.