© Essa Obaid Workshop Tools Trading L.L.C. 2014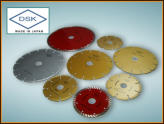 Diamond Saw Blades
(Turbo Cutting, Dry Cutting,
Semi Turbo Masonry
Cutting, Wet Granite
Cutting, Rim Cutting, and
Dry & Wet Cutting) for
Asphalt, Concrete, Marble
and Granite.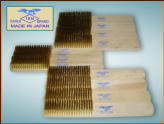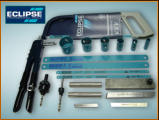 HSS Cutting Tools, Tool
Bits, Lathe Tools, Hacksaw
Blades, Frames, Power
Saw Blades, Hole Saws,
Riveters, Chisels, Pipe
Tools and Carpentry Tools
etc.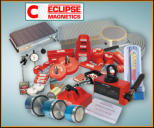 Cylindrical Bars, Power &
Permanent Bar Magnets,
Button Gripping & Pot
Magnets, Rectangular Bar
Magnets, Lifting Magnets,
Magnetic Tapes, Vices,
Holders & Bases and
Magnetic Floaters.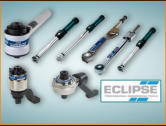 Adjustable Wrenches
(Ratchet & Fixed Head
Type), Professional Torque
Wrenches, Torque
Screwdrivers and Torque
Multipliers.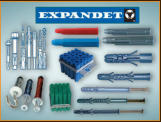 Nylon Plugs and Screw
Anchors.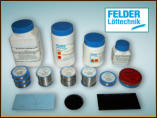 Soldering Sticks, Soldering
Wires, Brazing Powders,
Soldering Pastes, Soldering
Oils, Soldering Acids,
Soldering Greases and
Flux for Silver Solders.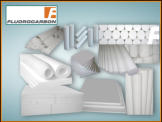 PTFE Bars & PTFE Pure
Virgin Teflon Sheets, PTFE
Mould Rods, Fluoroglide
Slide Bearings and
Comprising.
Please Click the Thumbnail image to see enlarged view.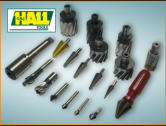 Heavy Duty Hole Cutters,
Cone Cuts, Step Drills,
Magnetic Drilling Machines
and Hand Taps & Dies.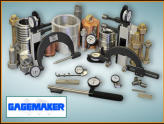 Pitch Diameter Thread
Gauges & Inspection
Gauges, Groove Diameter &
Groove Width Gauge, Pitch
Diameter & Ovality Gauges,
Roll Gauges for Tapered
Threads, Thread Pitch
Diameter Measurement for
Rotary Shoulder Threads,
Thread Rolls and Thread
Profile Templates.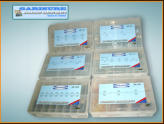 Workshop Assortments of
Washers, Punches, Clips,
Cotter Pins, Spring Tension
Pins, O-Rings, Expansion &
Compression Springs, Core
Plugs, Fuses, Electric
Terminals, Crimping Tools,
Cable Ties, Nylon Lock
Nuts, Flanged Nuts, Self-
Tapping Screws and
Exhaust Clamps.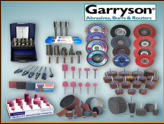 Solid Carbide Jobber Drills,
End Mills, Slot Drills,
Carbide Burrs, Flap
Wheels, Flap Discs,
Ceramic Discs, Flexicut
Discs, Mounted Stones,
Spirabands, Solid Carbide
Routers, Carbide Reamers
and Garryflex Blocks etc.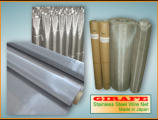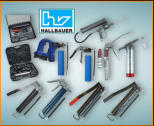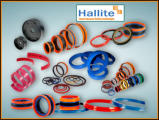 Stainless Steel Wire
Nettings (Mesh).
Grinding and Lapping
Pastes.
Various Types of Grease
Guns and Grease Gun
Sets.
Hydraulic Seals, Rod
Seals, Single Acting Rod &
Piston Seals, Double Acting
Piston Seals, Single Acting
Piston Seals, Unitized
Piston, Vee Packs, Wipers,
Bearings and Additional
Sealing Products.